We've been in business for 5 years!
Join us for Celebration Day on Saturday, October 21 from 11:00am-5:00pm at Brickhouse Guitars. There will be free live music, complimentary refreshments and snacks. Bring your friends, all are welcome.
We are also celebrating with our biggest sale ever from October 20 until November 2, 2017.
Sale Info
-Norman factory approved discounts
-25% off on all remaining Stonebridge branded guitars. Up to $800 off select models.
-Older stock clearout pricing on select models.
-Free assessment/diagnosis of your current acoustic guitar
Featured Sale Items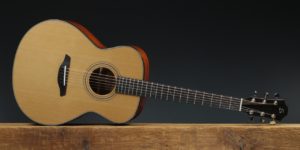 Stonebridge G22CM #65089 – Sale Price: $1829 (Reg Price: $2439)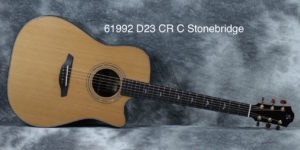 Stonebridge D23CR-C #61992 – Sale Price: $2475 (Reg Price: $3299)
Stonebridge FN23CR-C #49923 – Sale Price: $2399 (Reg Price: $3199)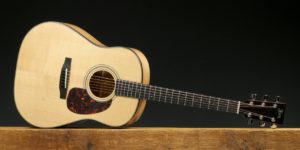 Furch RS31SF #65094 – Sale Price: $2349 (Reg Price: $2929)