Wow.. November flew by.. hard to believe it was already time for another open mic last night!  It was a successful evening again at Smile Tiger Coffee Roasters where we saw our turnout grow even more this month.  Thank you to all who came out to play and listen.  This event is way more fun when we get such a diverse range of ages, styles and performances as we did last night.  A big shout out to the students over at School of Rock for your support and awesome music.  Here are a few photos from the show…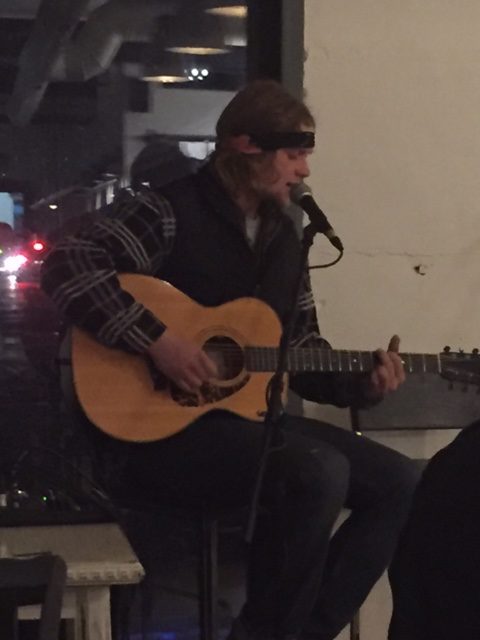 Patrick started off the evening by playing a very psychedelic collection of original tunes.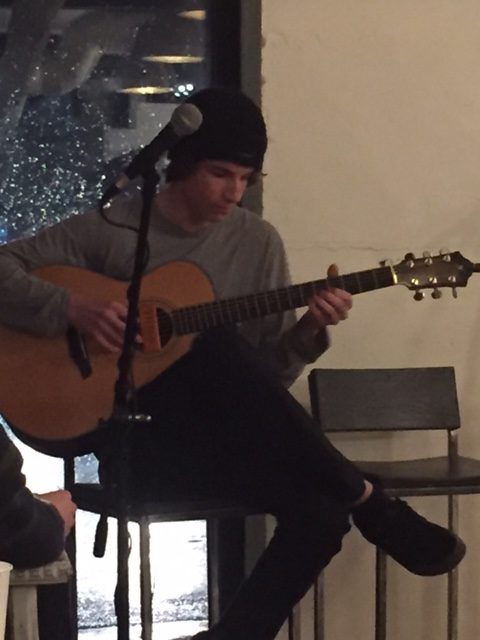 Greg Bannon showed everyone he's a fingerstyle wizard on the rise with his awesome arrangement of "Isn't She Lovely".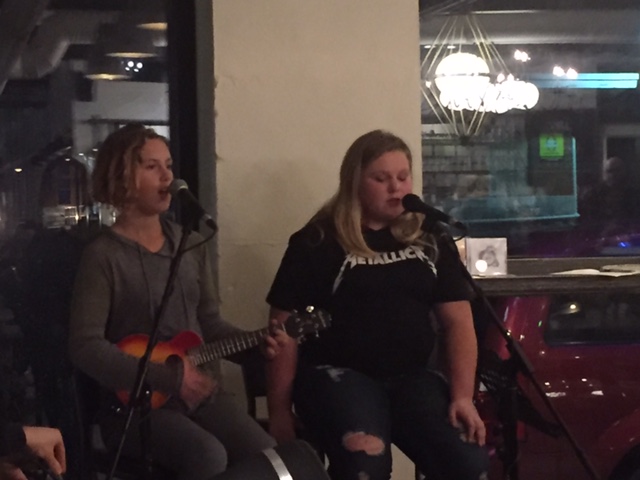 Tori returned with a couple new original songs while also bringing along her friend Kyra to help out on ukulele and vocals.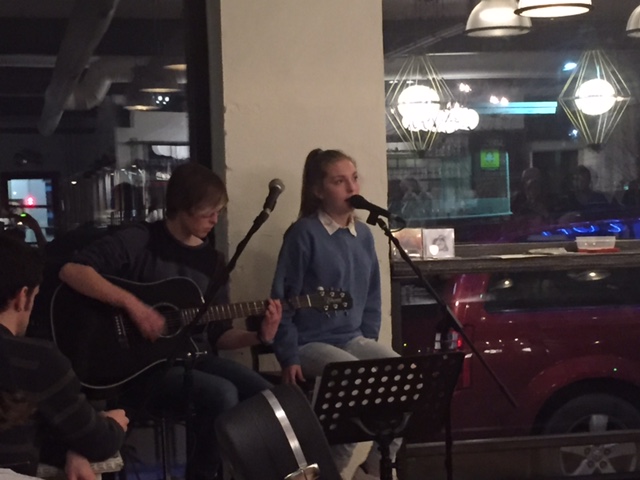 Charlotte and Emma playing some Green Day and other classic alternative favourites.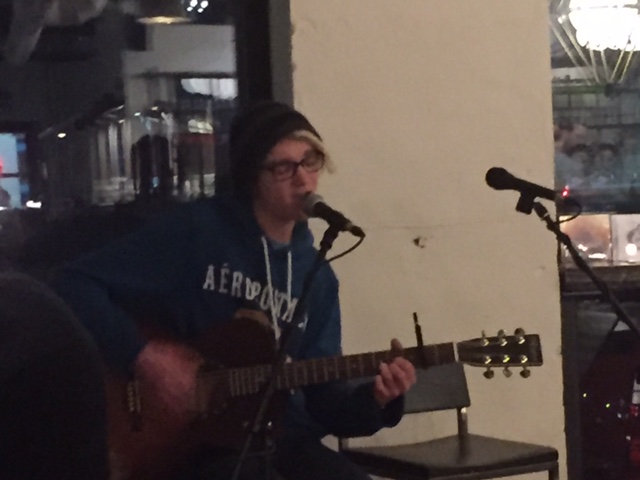 Proving he's not just a guitar player, Eric showed everyone how much he's been developing his vocal abilities lately as well.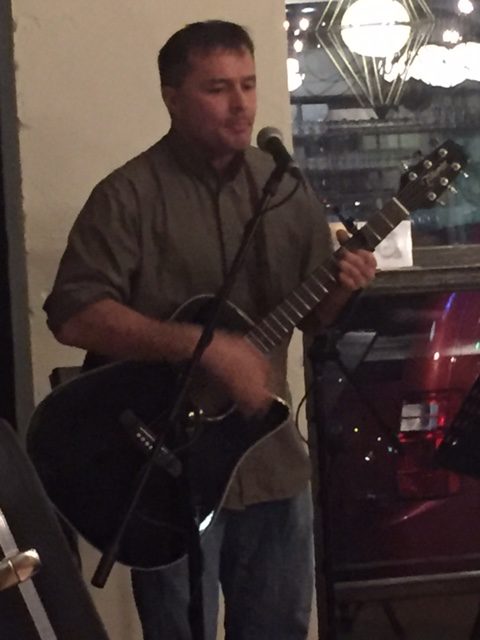 Paul always has some interesting and entertaining song choices, last night was no different!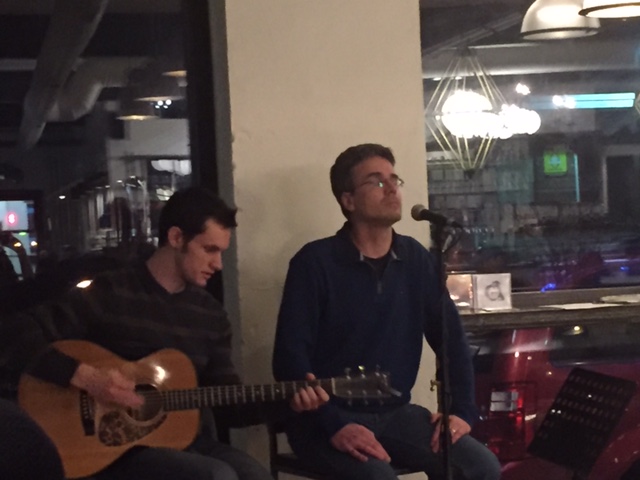 With a version of Black Sabbath's "Paranoid" that no one was expecting, Dan and I may have summoned a demon..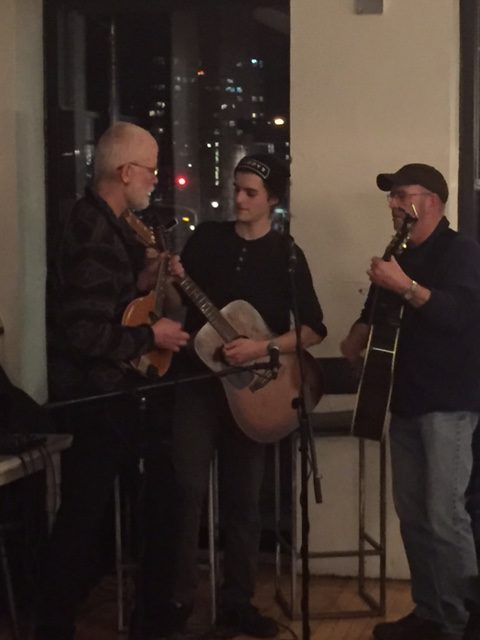 One of the highlights of the night was the Boatyard Boys and their fantastic harmonies on some acoustic classics.
We hope to see everyone out again next month (and next year.. woah..) along with some new faces as well.  Thanks again to all who performed and listened.  A big thank you to Smile Tiger Coffee Roasters for allowing us to use their wonderful space and providing great food / refreshments.  Looking forward to the next one on January 6th!