The Furch SGI Custom Collection is finally here!  We have several of the first incarnations from this custom series at our store which are sure to inspire those of you who already know and love these guitars. Those that are new to Furch Guitars will have even more varieties to explore.  The SGI (Stonebridge Guitars International) Custom Collection is meant to be an ongoing development of new and unique designs initiated by the partnership between Stonebridge and Furch.  These designs have features like Torrefied (aged) tops, the introduction of Sinker Redwood tops to Furch Guitars, custom inlays, tuners, binding & finishes as well as a stylish new SGI logo on the headstock.  Here are a few examples of what you will find:
A D34TAR featuring Torrefied Adirondack Spruce on top, Indian Rosewood back & sides, Koa binding, custom inlays,  Gotoh open gear tuners with Ebony buttons.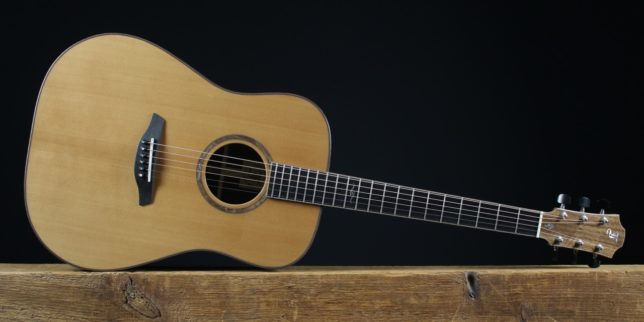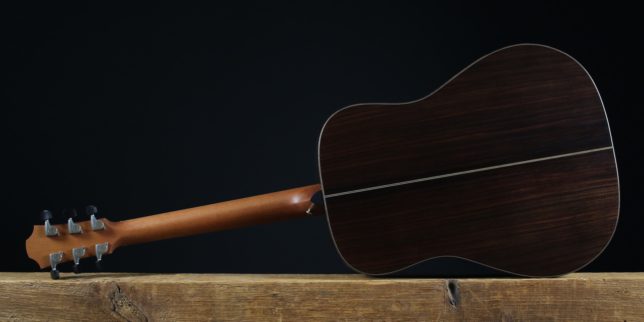 This D34TSR features Torrefied Sitka Spruce top and Indian Rosewood back & sides, with Walnut binding / headstock onlay and Gotoh 510 tuners with Ebony buttons.
This G22TSW-C-DB prototype has really been perking up some ears lately. It features the most unique design thus far with some extra depth in the body, open pore satin finish, Torrefied Sitka Spruce top, USA Black Walnut back & sides, Koa binding and Gotoh 510 tuners. This "Road Warrior" is built for touring and will be available for purchase in September.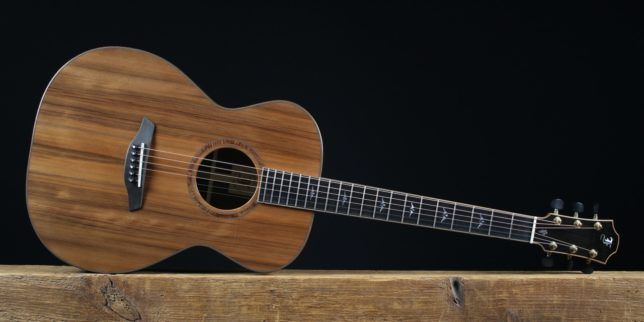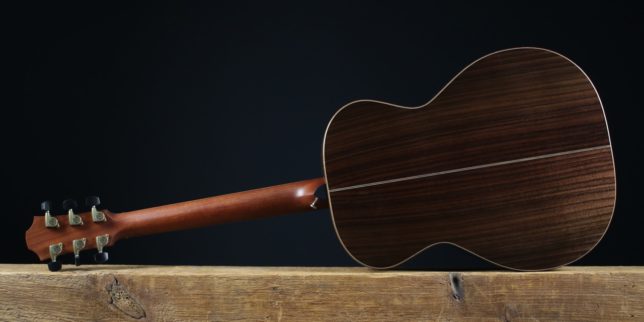 One of the most exciting specimens is this OM23DR which features the long awaited Sinker Redwood on top. This wood is harvested from fallen cedar logs that have been soaking in shallow ponds and streams on the west-coast of North America for a couple hundred years. An absolutely beautiful soft, silky tone is the result.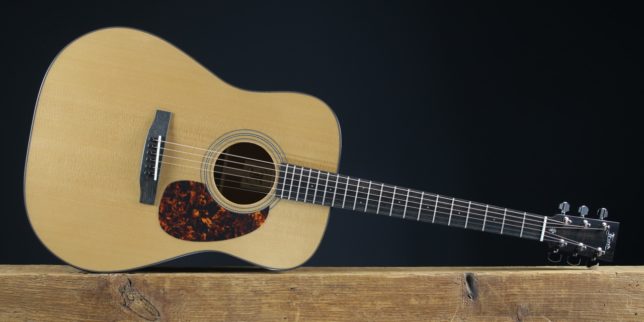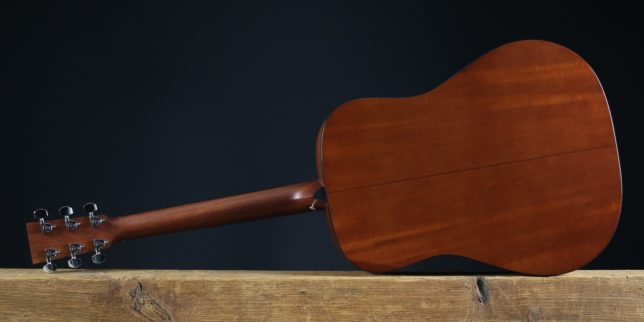 This D31TSM retains the simple design of the lower series models while featuring a Torrefied Sitka Spruce top for an extra upgrade.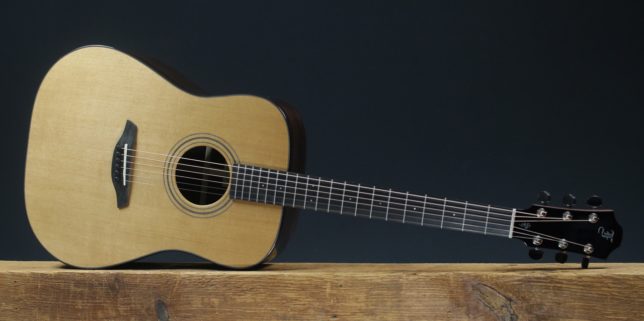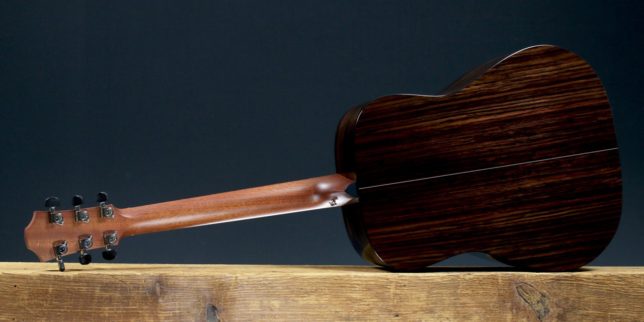 A D22TSR that shines with a high-gloss finish to go along with its Torrefied Sitka Spruce top, Indian Rosewood back & sides, and the Dixon tuners with Ebony buttons provide a nice touch.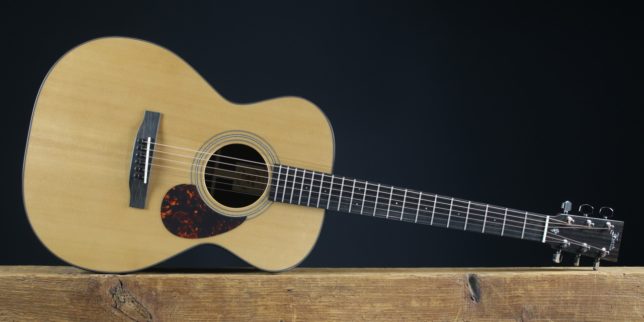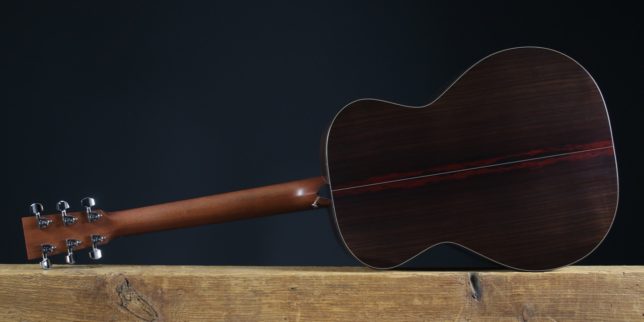 This is an OM31TSR which keeps things simple again while stepping it up with a Torrefied Sitka Spruce top. It also showcases gorgeous Indian Rosewood back & sides with a lovely red strip marking some contrast down the centre.
This is just a sample of the new and exciting elements that will be featured in the Furch SGI Custom Collection.  We couldn't be more thrilled with the results thus far.  Please drop-by our store and check out these guitars in person.  You won't be disappointed!