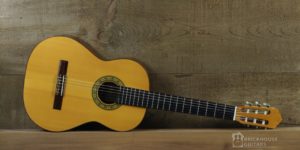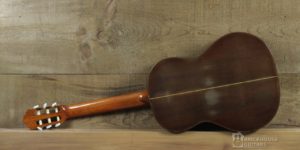 Sold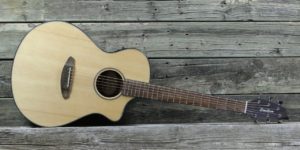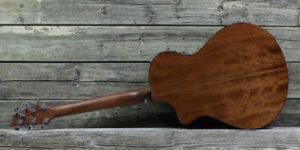 Breedlove Discovery Concert CE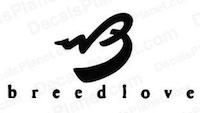 This is a unique looking and very versatile guitar from Breedlove. Featuring a deep cutaway allowing plenty of access to the higher frets as well as a built in pick-up makes it an excellent companion if you're wanting to plug in and jam alongside a band or perform amplified in any capacity. This guitar gets high marks for both playability and sound quality in the entry-level price range. Despite having a medium sized body, it boasts plenty of volume with very well equalized tonal distribution. Mahogany back and sides along with a solid Spruce top provide plenty of resonance that you can feel while playing. A great choice if you're looking for something with a few extra features while still maintaining very reasonable quality and affordability.
Top: Sitka Spruce
Back & Sides, Neck: Mahogany
Fingerboard & Bridge: Rosewood
Pickup: Fishman ISYS-T
not rated
$

499.00
Read more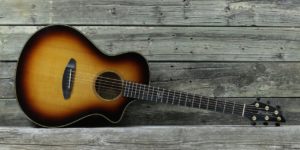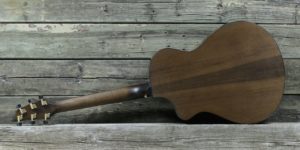 Breedlove Oregon Concert CE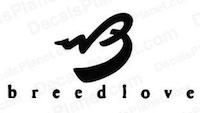 For the musician seeking well-rounded balance with the unique look, midrange fullness, depth, clarity, and liveliness of Oregon sourced myrtlewood. A surprising Breedlove crafted from Northwest tonewoods, the Oregon Concert is wonderfully alive with tone. The hard rock maple neck, myrtlewood body, and Sitka spruce top combine to deliver accentuated depth and clarity across the tonal spectrum.
Sitka Spruce top
Oregon Myrtlewood back & sides
Hard Rock Maple neck
Ebony fingerboard & bridge
Built-in LR Baggs EAS VTC pickup
Includes Deluxe Hardshell case
not rated
$

2,679.00
Add to cart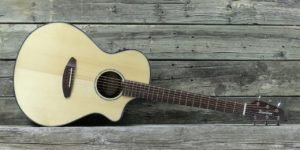 Breedlove Pursuit Concert EB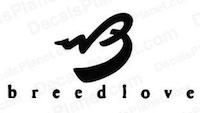 For players seeking a sparkling, clear tone, both acoustically and plugged in, the Pursuit Concert Ebony is a true reflection of Breedlove's distinctively crafted sound found in an exceptional appointment package. The bell-like overtones of Engelmann spruce pair perfectly with the bass resonance of ebony for a warm, musical tone overall. Includes built-in USB port for easy interfacing with recording software.
Solid Engelmann Spruce top
Striped Ebony back & sides
Mahogany neck
Ebony fingerboard
Built-in Fishman ISYS pickup with USB
not rated
$

999.00
Add to cart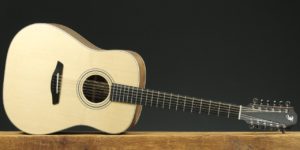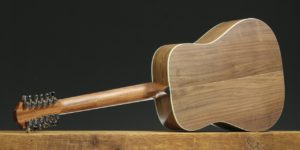 Furch D21SW-T (12 String) #67185

Alaskan Sitka Spruce Top
American Black Walnut Back & Sides
Honduran Mahogany Neck
Ebony Fingerboard & Bridge
Includes Hiscox Hardshell Case
not rated
$

2,439.00
Add to cart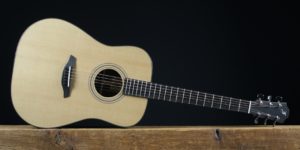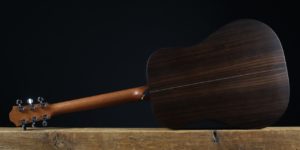 Furch D22SR #71149

Alaskan Sitka Spruce Top
Indian Rosewood Back & Sides
Honduran Mahogany Neck
Ebony Fingerboard & Bridge
Includes Hiscox Hardshell Case
not rated
$

2,759.00
Add to cart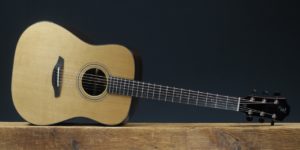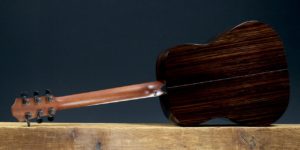 Furch D22TSR SGI #69737

Torrefied Sitka Spruce Top
Indian Rosewood Back & Sides
Honduran Mahogany Neck
Ebony Fingerboard, Bridge & Tuners
Includes Hiscox Hardshell Case
SGI Collection
not rated
$

3,099.00
Add to cart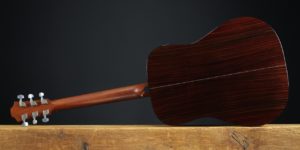 Furch D22TSR SGI #72774

Torrefied Sitka Spruce Top
Indian Rosewood Back & Sides
Honduran Mahogany Neck
Ebony Fingerboard & Bridge
Includes Hiscox Hardshell Case
not rated
$

3,099.00
Add to cart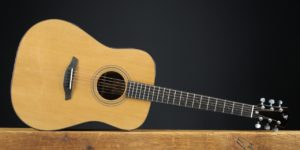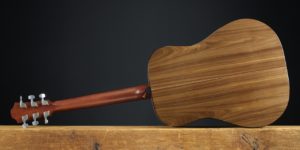 Furch D22TSW SGI #72776

Torrefied Sitka Spruce Top
USA Black Walnut Back & Sides
Honduran Mahogany Neck
Ebony Fingerboard & Bridge
Gotoh 510 Tuners
Includes Hiscox Hardshell Case
not rated
$

2,999.00
Add to cart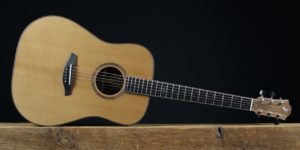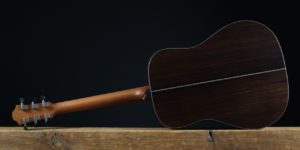 Furch D24TSR SGI #70686

Torrefied Sitka Spruce Top
Indian Rosewood Back & Sides
Honduran Mahogany Neck
Ebony Fingerboard & Bridge
Walnut Binding
Gotoh 510 Tuners with Ebony Buttons
Includes Hiscox Hardshell Case
not rated
$

4,369.00
Add to cart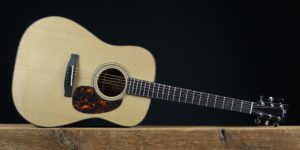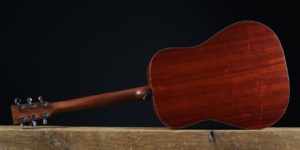 Furch D31SP #70326

Alaskan Sitka Spruce Top
Padauk Back & Sides
Ebony Fingerboard & Bridge
Includes Hiscox Hardshell Case
not rated
$

2,899.00
Add to cart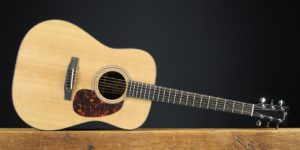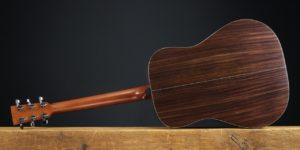 Furch D31SR #72808

Sitka Spruce Top
Indian Rosewood Back & Sides
Honduran Mahogany Neck
Ebony Fingerboard & Bridge
Includes Hiscox Hardshell Case
not rated
$

2,729.00
Add to cart